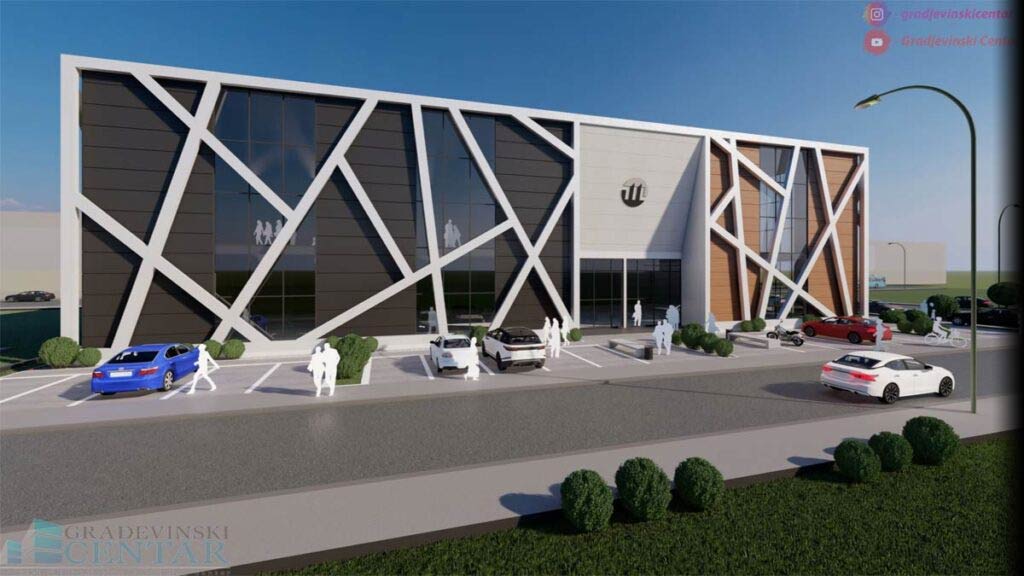 New construction
We are engaged in the development of projects for all types of residential and non-residential buildings
Interior
Transformations of existing or newly designed space into something completely new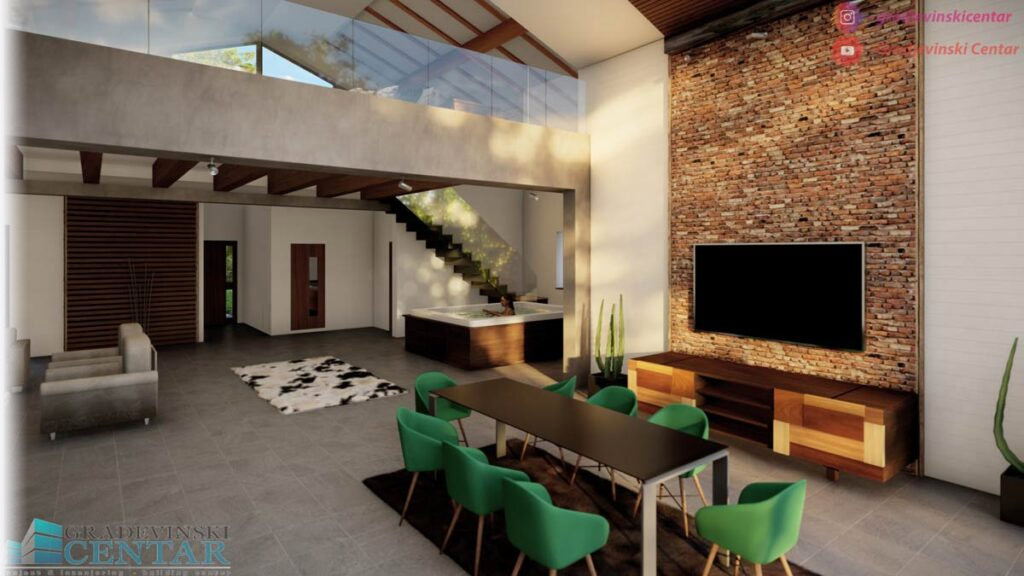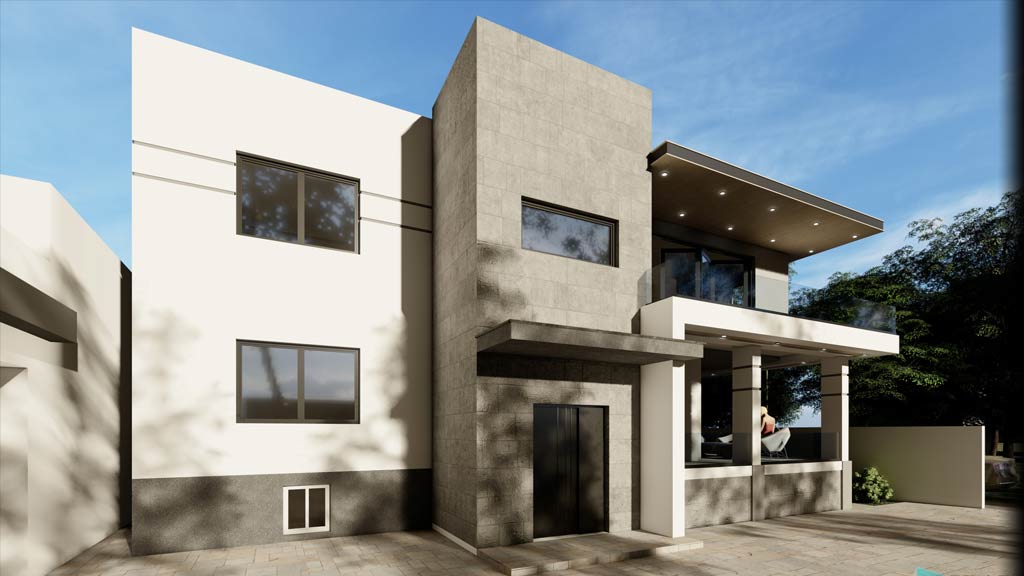 Reconstruction
Our specialty is the transformation of buildings of all types
Yard decorating
Finish the job, a beautiful building deserves a nice yard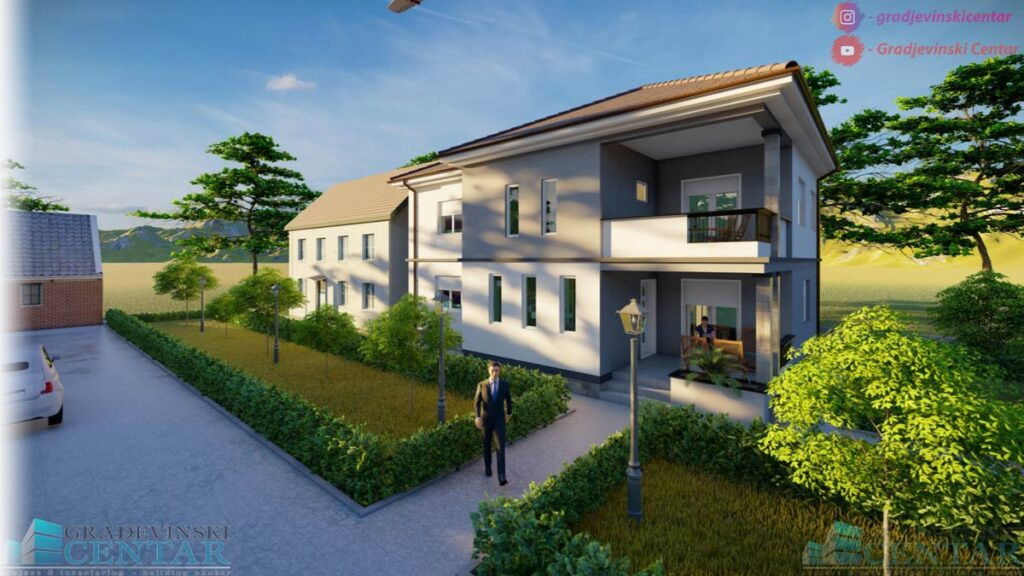 The project bureau "Građevinski centar" started working in 2006. The owner of the project bureau is Zoran Jaćović, B.Sc.
The bureau is engaged in the following activities :
– DESIGN
– ENGINEERING
– PROFESSIONAL – INVESTMENT SUPERVISION
– TECHNICAL INSPECTIONS OF FACILITIES
– LEGALIZATIONS
– OBTAINING CONSTRUCTION DOCUMENTATION
– PROMOTION OF NEW MATERIALS IN CONSTRUCTION
The project bureau "CONSTRUCTION CENTER" employs mostly younger staff since when it singles out two B.Sc. in architecture and one B.Sc. in civil engineering
We have all the necessary licenses for the design and execution of works in building construction.
Our motto is to provide the investor with all the necessary information regarding the construction of the facility: from obtaining documentation to the use permit, to be a construction guide for all potential investors.
ALL NECESSARY NOTICES REGARDING THE PROCUREMENT OF DOCUMENTATION AND EXPERT ADVICE ARE FREE OF CHARGE.
The goal of the "CONSTRUCTION CENTER" bureau is to reduce the costs of building the future facility, without reducing the quality of construction.